Between the 9th of May and the 9th of June, the largest planned Combined Joint Live Fire Exercise in Türkiye, EFES-2022, was held at the exercise and shooting range in the Doğanbey region of Seferihisar, in the district of Izmir, at the Aegean sea.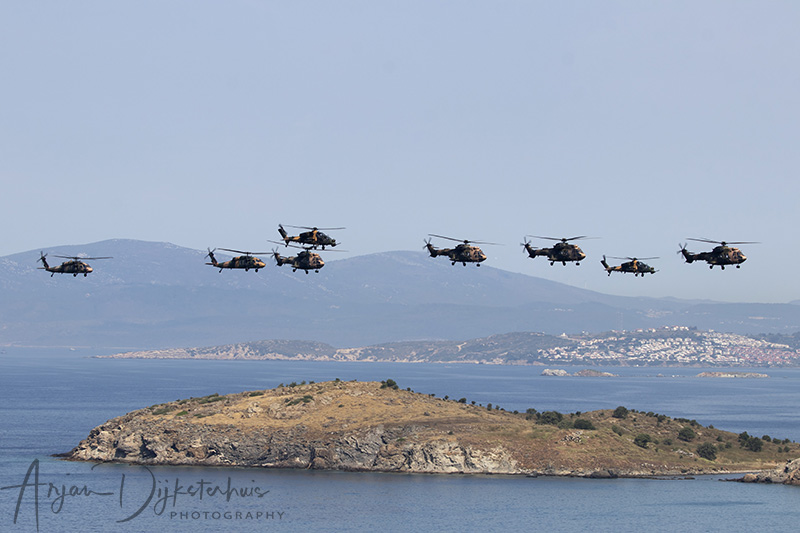 The Turkish Armed Forces conducted the exercise in participation with units and elements of the General Staff, Army, Navy and Air Force Commands, Special Operations Command, Gendarmerie General Command, Coast Guard Command, Governmental and Non-Governmental organizations and departments.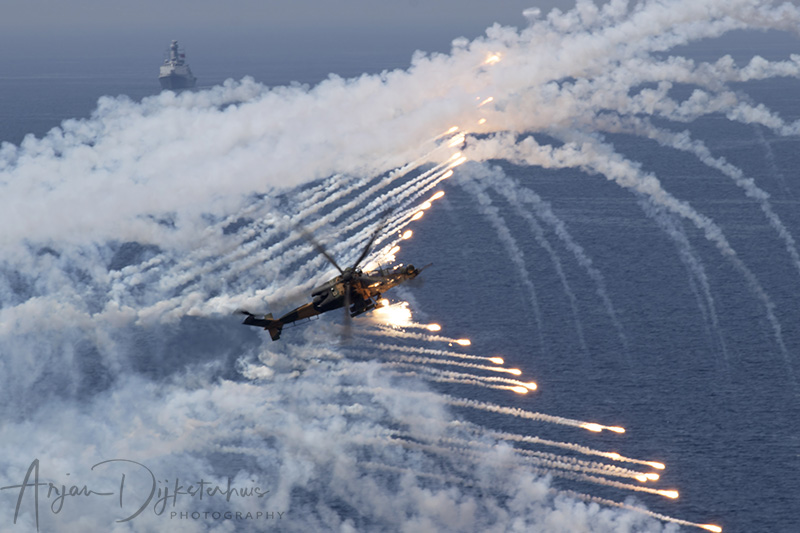 More than ten thousand Turkish military personnel participated in this exercise, joined by eleven hundred military personnel from thirty-seven allied, partner and friendly nations, such as Australia, France, Italy, Pakistan, the United Kingdom and the United States of America, but also other countries like Bangladesh, Ethiopia, Libya, Mongolia and Somalia.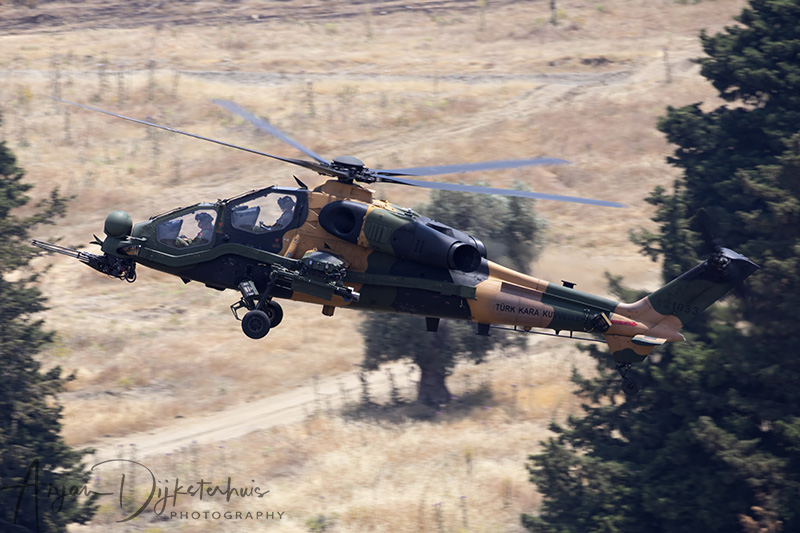 The purpose of the exercise was to test and show the effectiveness and credibility of the Turkish Armed Forces and to improve and maintain the readiness level of the Combined Joint Task Force-East Command (CJTF-E) Head Quarters and its units and the interoperability with the participating national and foreign assets in a combined joint operation.
The aim of the exercise was to train both the staff and participating units in planning and executing combined and joint operations. This included to test and improve logistics and command-control (C2) techniques, electronic warfare tactics and techniques, utilizing air space control and management methods and how to use tactical data links systems efficiently. But also to test and develop the tactics, techniques, capacity and management methods of weapons and equipment of all branches in a joint warfare. Another objective was to improve the awareness on both cyber warfare and hybrid warfare. The lessons learned from previous operations were implemented in this exercise as well.
The exercise was based on a fictive scenario in which a country was occupied by a neighbouring country. A coalition force was established with Combined Joint Task Forces tasked to return the occupied country to its government.
Special Operations Forces (SOF) from various countries infiltrated by air and sea, neutralizing planned targets, while in/ between both the Underwater Assault Team (UAT) and Underwater Defence Team came into action covered by darkness.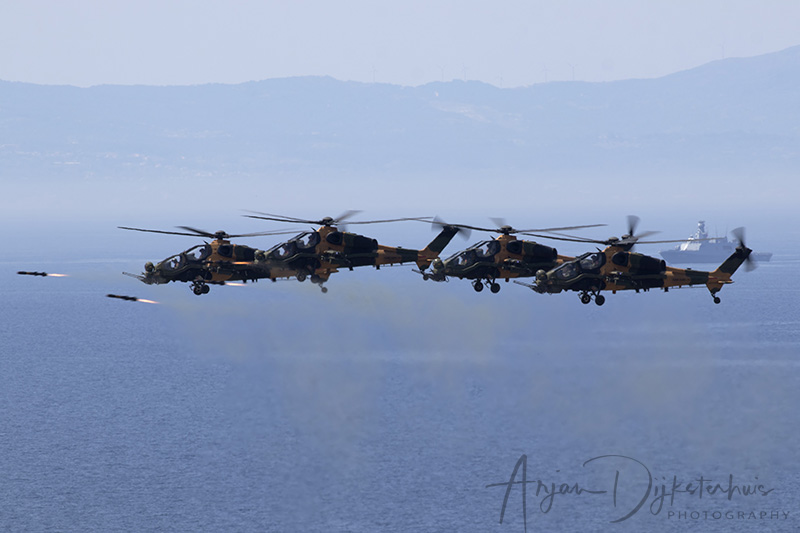 T129B ATAK attack helicopters supported the operations while using their 20 mm turreted guns and shooting UMTAS Anti-tank missiles together with artillery, mortar fire and light armoured reconnaissance live firing, followed by an amphibious operation.
A pair of Turkish Special Forces Command (Özel Kuvvetler Komutanliği) operated S-70 Blackhawks executed a CSAR (Combat Search and Rescue) mission by moonlight, with the crew using night vision goggles.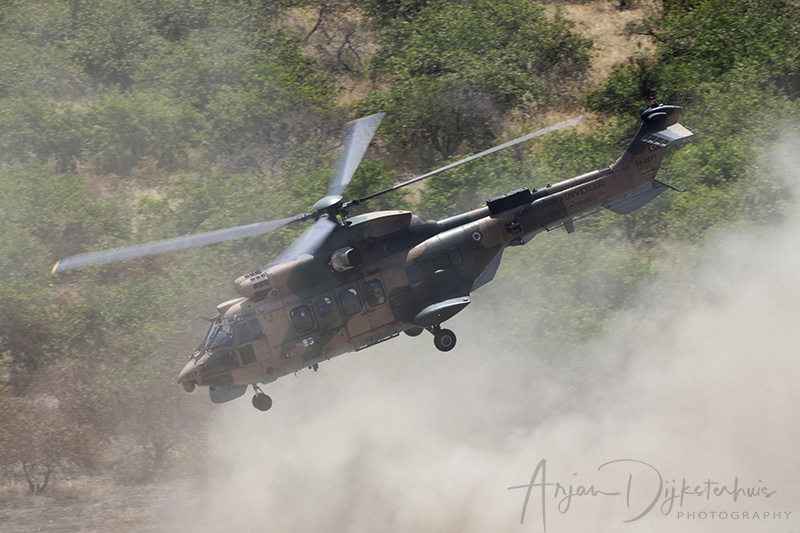 During daylight the operations continued, with both artillery and T129B attack helicopters attacking enemy ground units and providing Close Air Support (CAS) for the disembarking ground assets. Turkish AS.532 Cougars, S-70 Blackhawks and CH-47F Chinook transport helicopters flew in, delivering troops and equipment.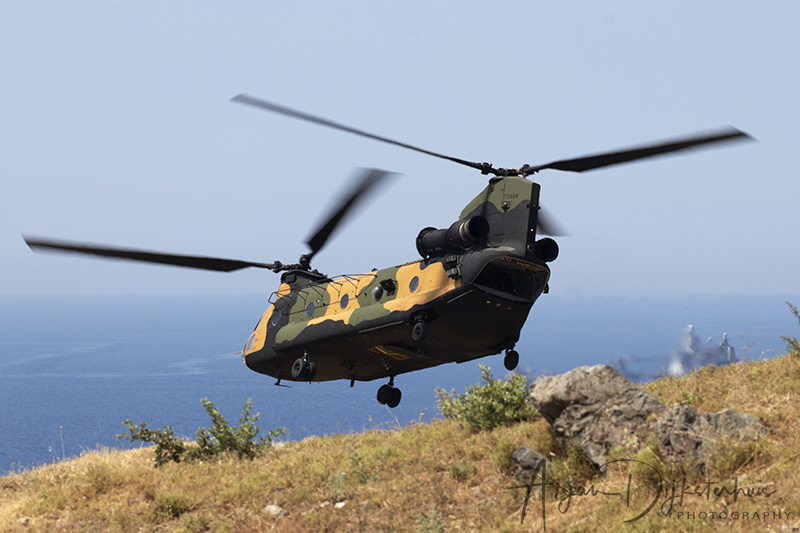 United States Marine Corps CH-53E helicopters were the only foreign flying assets in this exercise. Marine Medium Tiltrotor Squadron 263, embarked as part of the 22 Marine Expeditionary Unit (MEU) at the San-Antonio-class amphibious transport dock ship USS Arlington (LPD 24), transported heavy equipment and supplies during ship-to-shore missions. "Exercise EFES is a great opportunity for the Marines of the 22 MEU to hone our proficiency and interoperability with our Turkish Allies and other partners participating in the exercise," said Lt. Col. Christopher Myette, executive officer of the 22nd MEU. "Over the last two weeks, we trained side by side with our Turkish allies, demonstrating the combined effectiveness of Allied forces operating from the sea and projecting firepower and maneuverer assets ashore." An Italian Frigate and a Libyan Navy gunboat participated in the manoeuvres as well.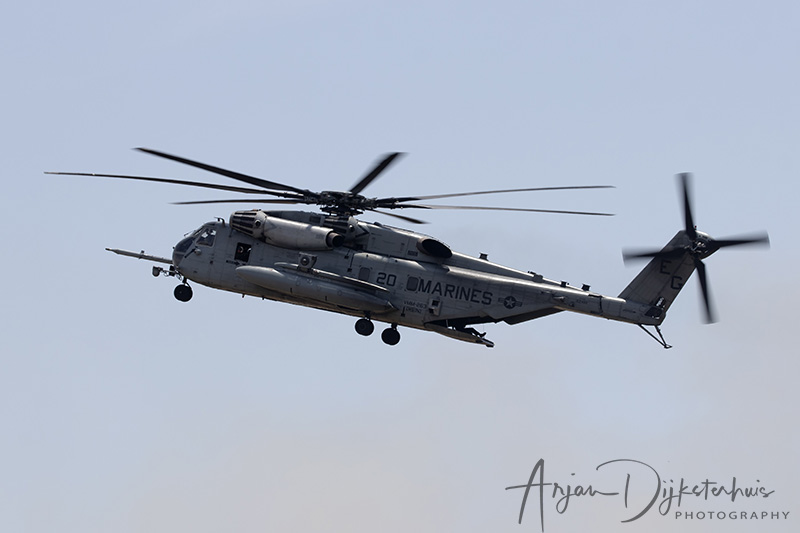 The Bayraktar Akinci HALE UCAV (High-Altitude, Long-Endurance Unmanned Combat Aerial Vehicle) made a first time appearance during the exercise while operating out of its homebase Batman, and firing laser guided MAM-L missiles produced by Roketsan.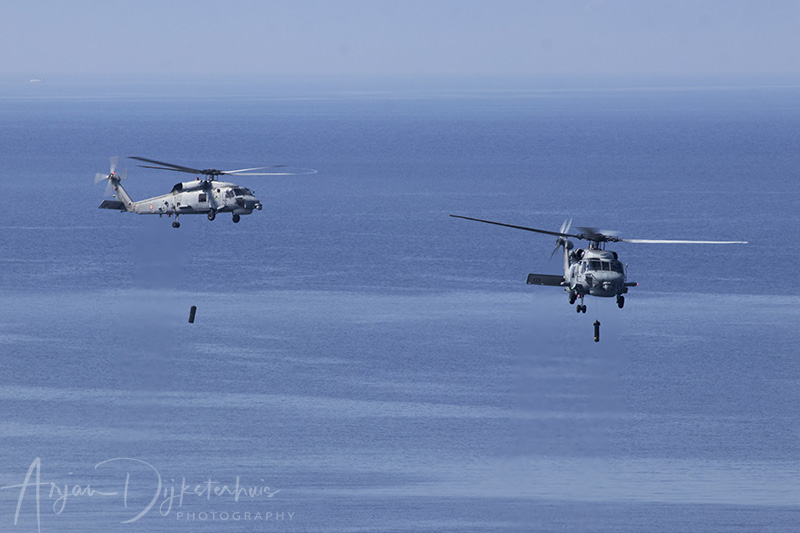 Meanwhile, a defence industry exhibition was held at the exercise area between the 31st of May and the 9th of June, with showcasing over forty Turkish companies and manufacturers in a wide range of products varying from boots and clothes to weapons, missiles, complete systems and UAVs. Among them was Baykar, showcasing their Bayraktar TB2, which proved to be a game changer on the current battle field.